WE HAVE UPDATED OUR BRANDING, BUT OUR SCALLOPS & FISH REMAIN THE SAME!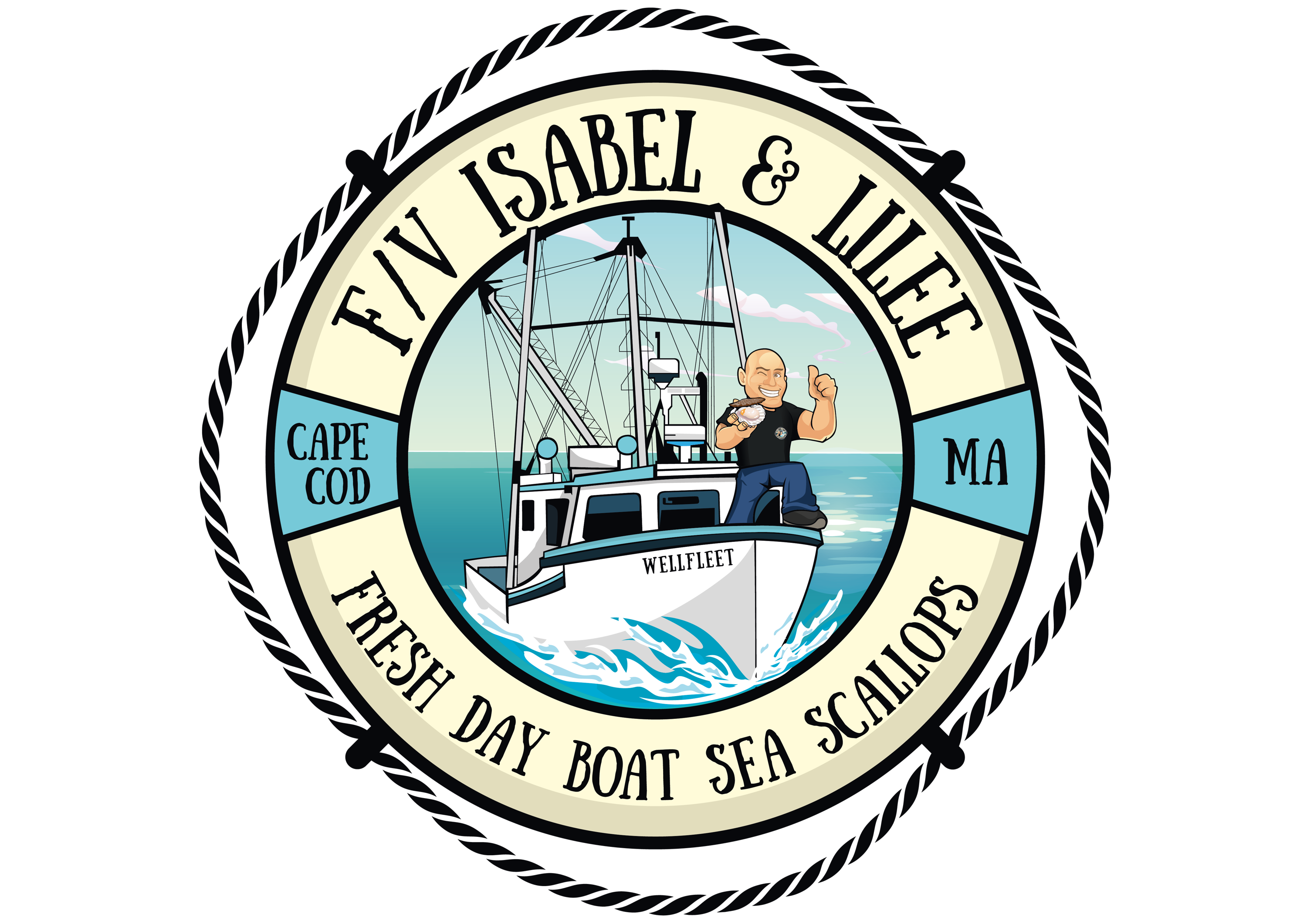 PROUDLY SELLING THE FINEST AMERICAN WILD CAUGHT SEAFOOD
Bringing you local seafood from the best of the Northeast
Atlantic Fisherman. Every product is sourced directly from
local fisherman AND THEIR FAMILIEs.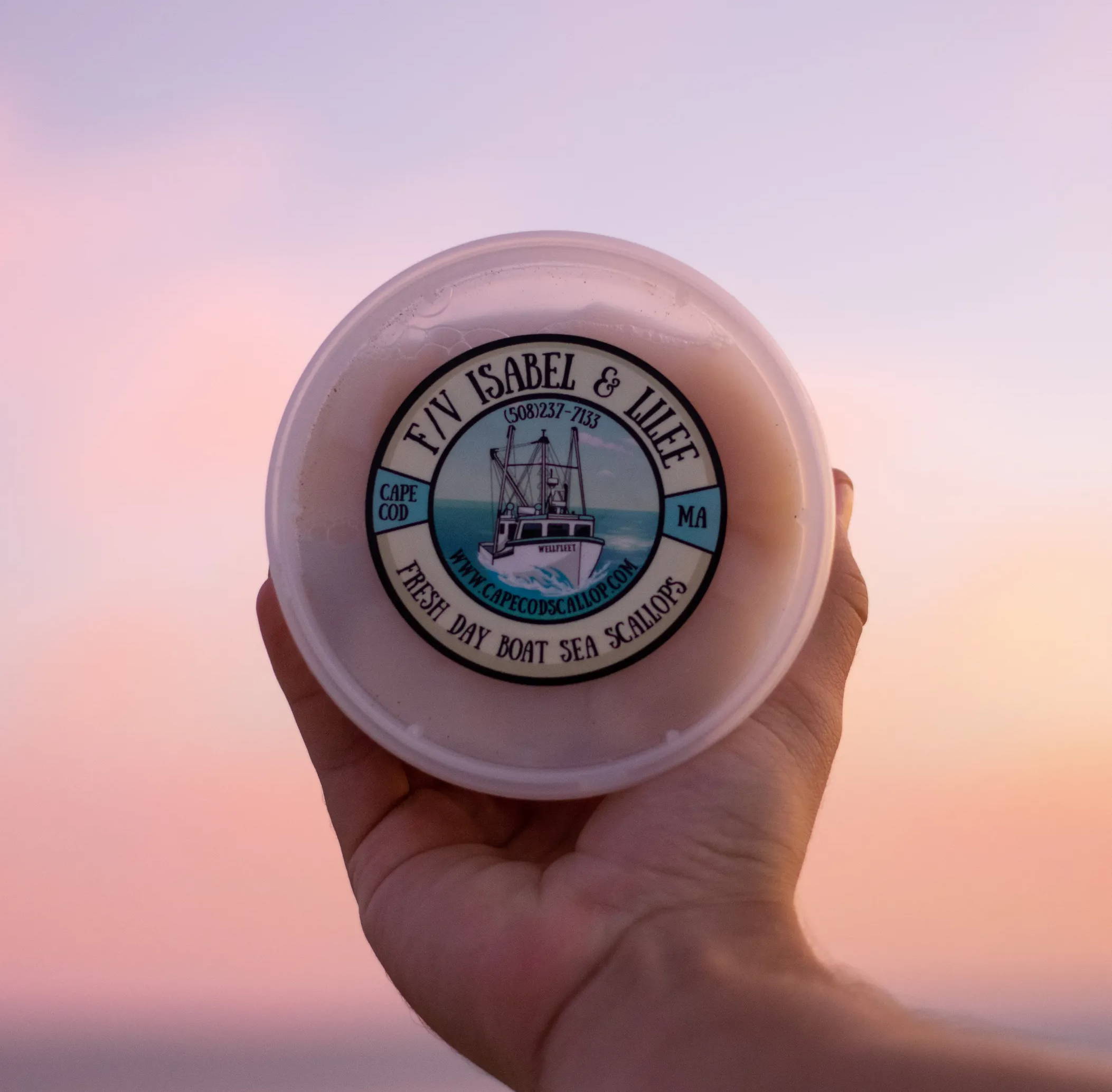 Fresh wild-caught day boat sea scallops. Scallops are harvested off our boat, the F/V Isabel and Lilee and caught by Captain Chris Merl. By buying direct, you are supporting a local Cape Cod fishing family and supporting the effort to eat LOCAL seafood. THANK YOU for trusting us to provide the freshest scallops!
STRAIGHT FROM LOCAL FISHERMAN

Every week we source the finest local seafood directly from the diehard Cape Cod fisherman. The catch and quanties will vary dependent on weather conditions.Click the link below to reserve your catch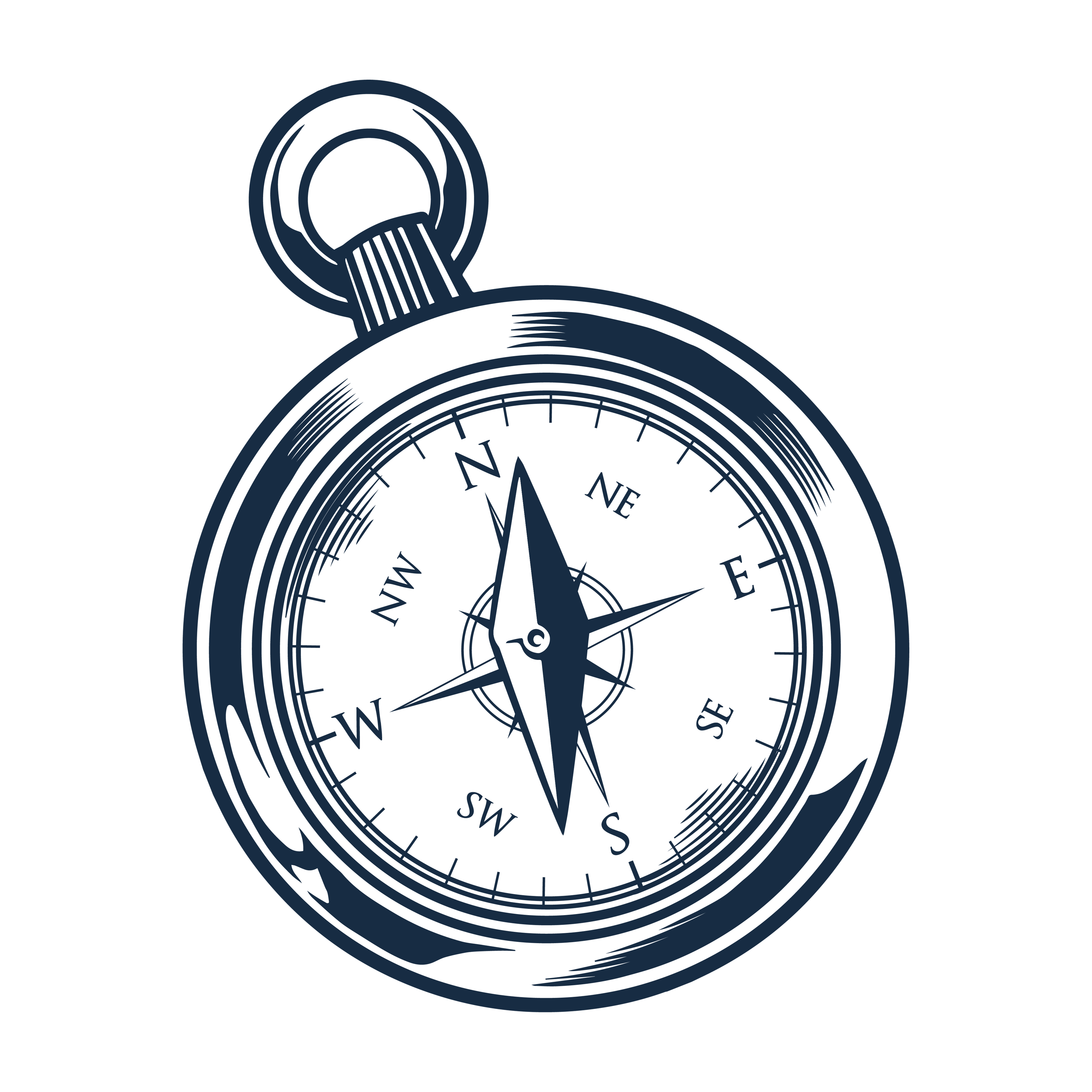 BASS RIVER FARMERS MKT
311 OLD MAIN ST.
02664, SOUTH YARMOUTH

CAPE COD BEER
1366 PHINNEYS LANE
02601, BARNSTABLE

ORLEANS FARMERS MKT
OLD COLONY WAY
02653, ORLEANS